FILTERS & PARTS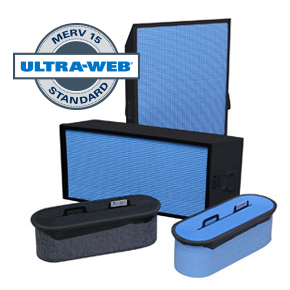 PowerCore Filter Packs
Donaldson Torit replacement cartridge filters and bags cost less in the long run by delivering longer filter life, higher efficiency and energy savings. With more than 90,000 replacement filters for all collectors in stock and ready to ship in 24 hours, Donaldson Torit is your source to get be​tter replacement filters fast.
Download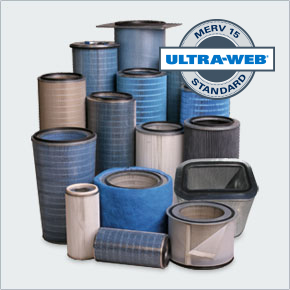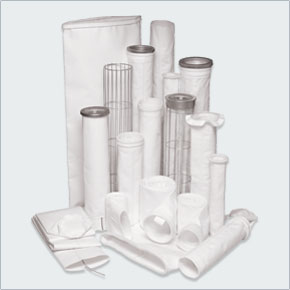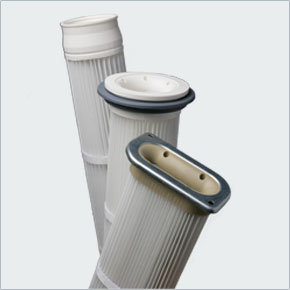 Pleated Bag Filters
For more than two decades, Donaldson Torit has advanced the proven and proprietary Ultra-Web® technology. Made with an electrospinning process that produces a very fine, continuous fiber of 0.2-0.3 micron in diameter, Ultra-Web nanofibers form a permanent web-like net with very fine interfiber spaces that trap dust on the surface of the media. Combining superior Ultra-Web technology with a sturdy spunbond polyester substrate, the Ultra-Web SB pleated bag filters deliver longer filter life, higher efficiency, and greater cost savings for baghouse collectors.
Pleated Bag Filters with Ultra-Web® SB Brochure
Torit-Tex Pleated Bag Filters Data Sheet
Helix Tube Cassette Data Sheet
Helix Tube Rack Data Sheet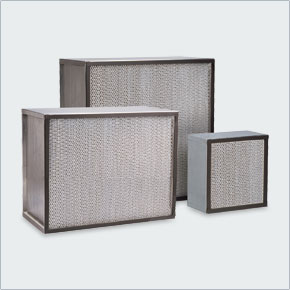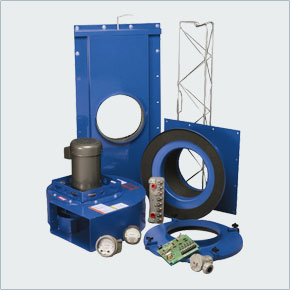 Replacement Parts
Donaldson Torit is committed to our customers, so we continue to offer filters, parts, manuals and guidance long after we stop offering a collector. Your first call for support of our collectors and of our competitors collectors should always be to Donaldson Torit. ​