EXPLOSION PROTECTION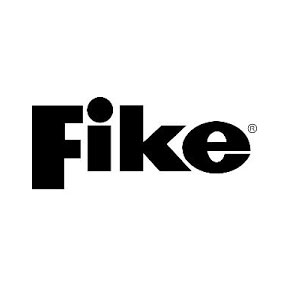 FIKE
Fike features a full line of explosion protection solutions including ATEX certified explosion vents, flameless explosion venting, explosion suppression systems, explosion isolation systems, and explosion detectors. Fike maintains a state-of-the-art explosion testing facility to test materials in accordance with ASTM (American Society for Testing and Materials) and ISO (International Standards Organization) procedures to ensure the best solution for your need.
PRODUCT DETAILS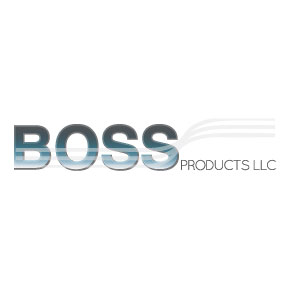 BOSS
BOSS PRODUCTS has the SAFETY SMART package solution and is your single source for Spark Detection & Extinguishment, Explosion Isolation with Suppression, Explosion Isolation, Explosion Venting, High Speed Abort and a variety of system monitoring sensors that combine to provide a truly Integrated Solution for all your NFPA compliance requirements. Use EcoBOSS™ advanced technology energy management controls to optimize seamless systems function for all your EcoMAXX™ Fire & Explosion Protection components.
PRODUCT DETAILS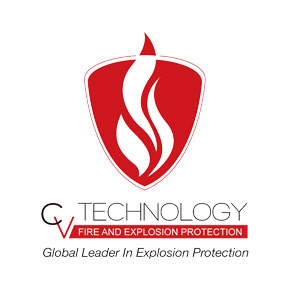 CV TECH
CV Technology specializes in complete explosion protection solutions for the prevention and mitigation of explosion hazards that result from process powders and dry bulk materials. Headquartered in Jupiter, Florida, CV Technology manufacturers various explosion mitigation products including explosion vents, isolation valves, flameless vents, and chemical suppression equipment.
PRODUCT DETAILS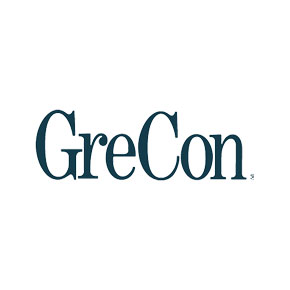 grecon
GreCon spark extinguishing systems have been used for more than 30 years in many different industries. A spark extinguishing system consists of three components: detectors, control console and extinguishing system.
PRODUCT DETAILS